Welcome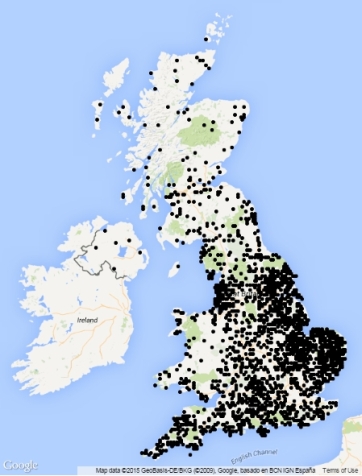 ---
From mid-April through to late May, most pairs are incubating eggs and/or brooding small young. Although young in the nest are most likely to be heard in June and July, there can be huge variation. The earliest pairs could have fledged young in June whilst the latest may not yet have laid their eggs.
---
Please report all Barn Owl nests, roost sites, and sightings (dead or alive), anywhere in the UK. Thanks.


Step One – please check through the quick Owl Identification Guide - just to make sure the bird you saw really was a Barn Owl. Pellet identification and owl sounds included.


Step Two – complete our one-page survey form.


Step Three – create your own log-on to make your future reporting even quicker and view your submissions.