Welcome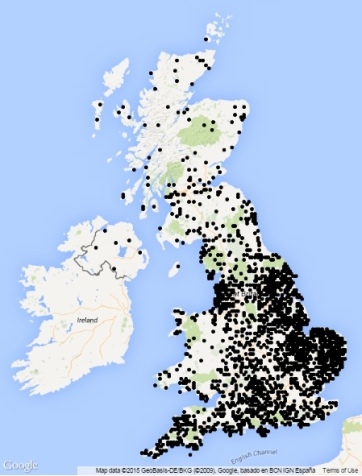 ---
Juveniles are now dispersing. Most will settle into their new home ranges by late November, sometimes occupying completely new sites. In autumn and winter adults often use the full extent of their home range of up to 5,000 Hectares.
---
Please report all Barn Owl nests, roost sites, and sightings (dead or alive), anywhere in the UK. Thanks.


Step One – please check through the quick Owl Identification Guide - just to make sure the bird you saw really was a Barn Owl. Pellet identification and owl sounds included.


Step Two – complete our one-page survey form.


Step Three – create your own log-on to make your future reporting even quicker and view your submissions.