Welcome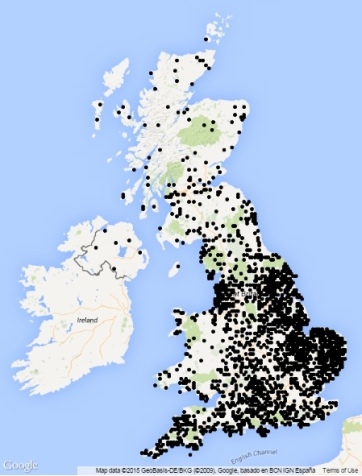 ---
It's springtime! At the beginning of the nesting cycle some Barn Owl pairs become more vocal and you might see the male carrying food towards their intended nest site - Please report all sightings!
---
Please report all Barn Owl nests, roost sites, and sightings (dead or alive), anywhere in the UK. Thanks.


Step One – please check through the quick Owl Identification Guide - just to make sure the bird you saw really was a Barn Owl. Pellet identification and owl sounds included.


Step Two – complete our one-page survey form.


Step Three – create your own log-on to make your future reporting even quicker and view your submissions.